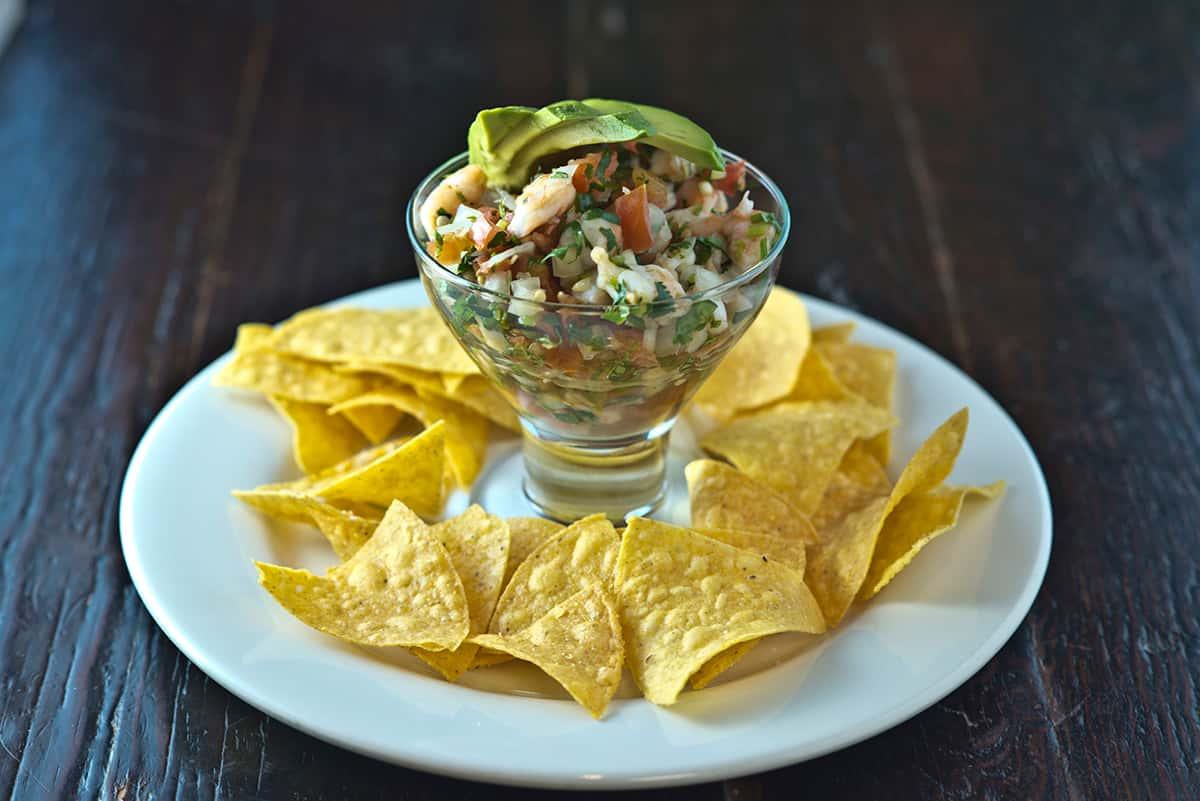 Dine-In Menu | FOOD
Become a VIP
Receive updates on special events, new menu items, menu reviews, and more!
Dine-In Menu | FOOD
Water
Covid-19 Donation (Optional)
Donation AmountWe've made the difficult decision to ask for a voluntary Covid-19 (non-taxed) Donation to offset the added expenses during this pandemic... This will help us keep our doors open and survive this winter. Thanks for your understanding.Thank you! $5 +$5Thank you! $10 +$10Thank you! $25 +$25Thank you! $50 +$50
Tacos
Mix and match 3 tacos per order except for Camarones. 
Upcharge for Pescado* +$1.50 and upcharge for Lengua: +$1.00.
Tortas & Burritos
Make your burrito a chimichanga by getting it deep fried!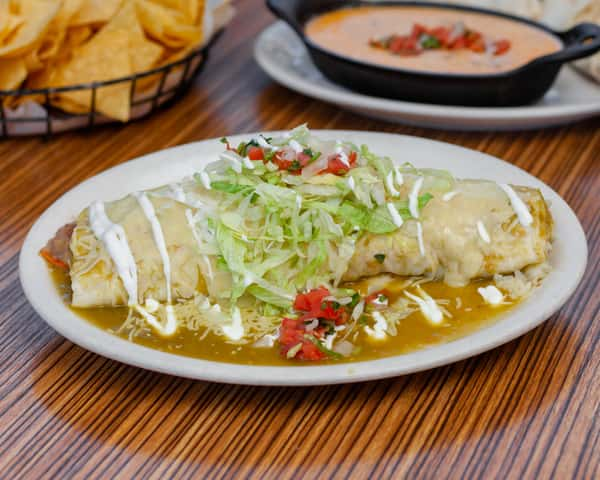 Burritos
$10.95Caution: Be careful. The plate is hot. 
Your choice of refried beans & rice, carne asada, carnitas, al pastor, chicken tinga or soyrizo with house-made refried beans and rice, encased in a flour tortilla and smothered in one of our four sauces. Topped with Monterey Jack cheese and sour cream. Garnished with lettuce and pico de gallo. Lengua: +$2.50Add Guacamole +$2
Chimichanga
$10.95Caution: Be careful. The plate is hot. Your choice of carne asada, carnitas, al pastor chicken tinga, veggies or soyrizo with house-made refried beans, rice, and Monterey Jack cheese, encased in a flour tortilla and smothered in your choice of red chili, green chili, chipotle mushroom cream sauce or mole sauce. Topped with lettuce, pico de gallo and sour cream. Lengua: +$2.50Add Guacamole +$2
Brunch
(Served all day. Pancakes until 3pm.)